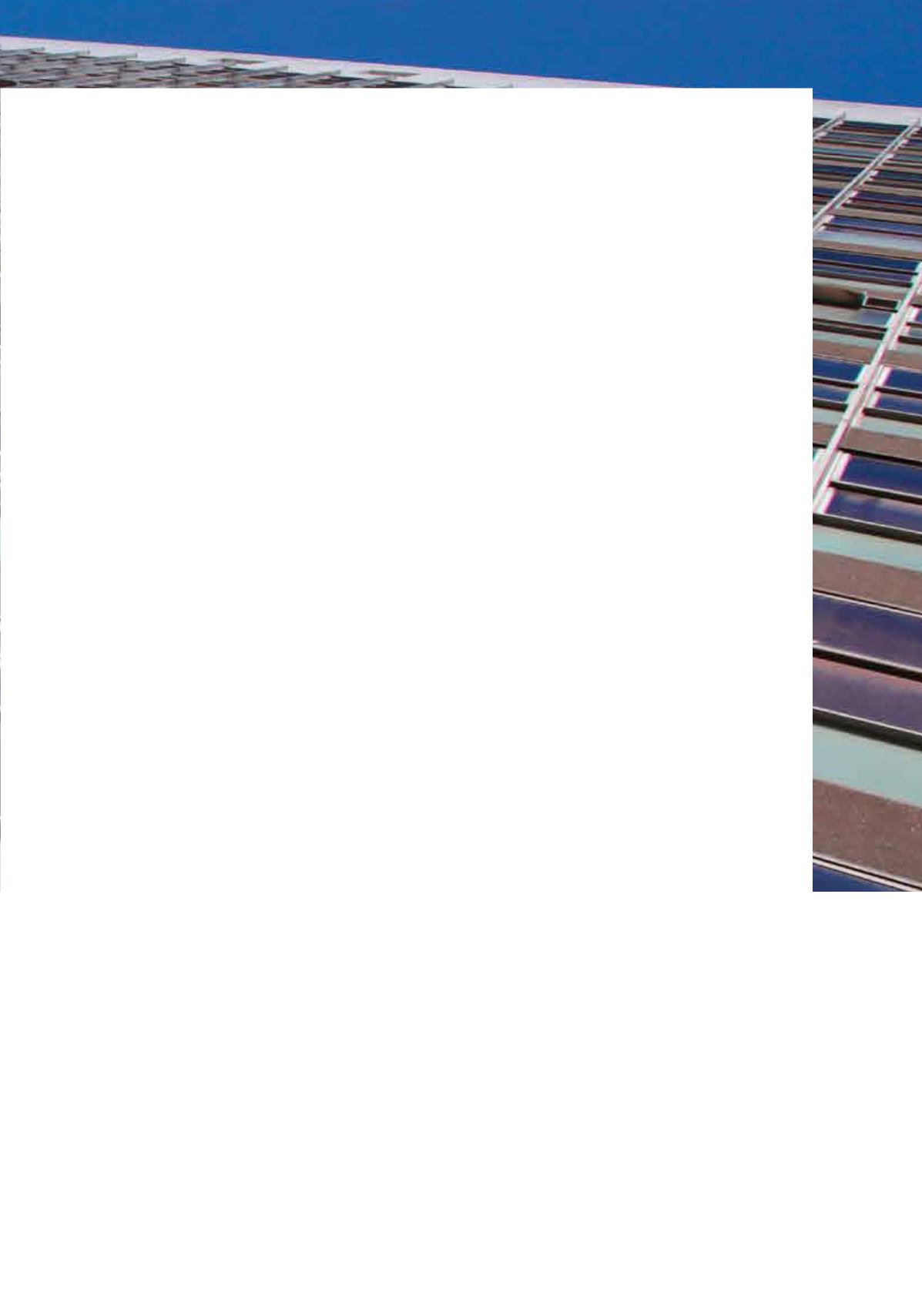 9
FGV IN CONSTANT
EVOLUTION
Carlos Ivan Simonsen Leal
President of Fundação Getulio Vargas
of activity expanded, we became well known as
a think tank, and we clearly established three
macro-objectives: to do more things, and to do
them better, than we had done in the previous
70 years; to be a portal for Brazilian thought
about other countries, and for foreign thinking
on Brazil; and to bring everything we can
call information science into the heart of our
knowledge production.
Fundação Getulio Vargas is now in its fourth
strategic phase, which began around 2014. I
hope it continues for at least another 10 years.
This period will be marked by the modernization
and further enhancement of controls, greater
emphasis on our objectives, and the promotion
of methodological rigor. The improvement of
our processes leads to the creation of assets
that will generate even greater benefits for the
country. What we have started now is perhaps
the most significant of all the phases. It will allow
us to solidify our continuity, the enhancement
of our services and the expansion of our scope.
2016 was a year of adjustment in the Brazilian
economy and politics. We expect this
adjustment will continue in 2017. Last year,
practically all activities in Brazil suffered, but
for FGV it was a time of fruitful preparation for
the future. Our mission implies a continuous
struggle for progress and modernity. We must
not grow complacent or be satisfied with the
results obtained so far on this long journey.
The work of many people over many years, FGV
will increasingly need everyone's efforts in order
to continue to overcome its challenges.
Fundação Getulio Vargas' main mission is to
stimulate Brazil's development. It has been
performing this role for more than 70 years,
working in various ways. The first of them, and
the most noticeable, is through teaching. We
have some of the best schools in Brazil, if not
the best, and in different vocational areas. The
second is through the provision of information
of public utility, such as the creation and
application of nationwide metrics and the
production of trend reports, contributing
not only to understanding of the country's
circumstances, but also facilitating business
generation. The third is through the building
of knowledge on various aspects of "national
reality". Regarding this last way, it is worth
emphasizing the vision that FGV must guide its
research primarily in line with its applicability.
This does not mean that the most sophisticated
abstract theories are not developed at the
institution, but rather that the overriding goal is
to solve the country's problems.
Fundação Getulio Vargas works continually not
just to develop Brazilian strategic thinking, but
also to arm it with analyses and information to
permit the best formulation and implementation
of practical actions.
In the last 20 years, one may identify four
different phases in FGV's evolution. The first
phase, which began around 1990 and ended
in 2004, involved the progressive construction
of the institution's sustainability, which had
been strengthening in the recent past, through
an expansion in executive courses and the
continuation of technical advisory projects
for companies and governments. The second
phase - it is important to note that these phases
overlap - went from 2000 to 2008. It involved
reinvestment of some of FGV's surpluses in
quality, improvements to governance, and
the evolution of business plans. In the third
period, between 2004 and 2014, FGV's scope